High quality
That is our promise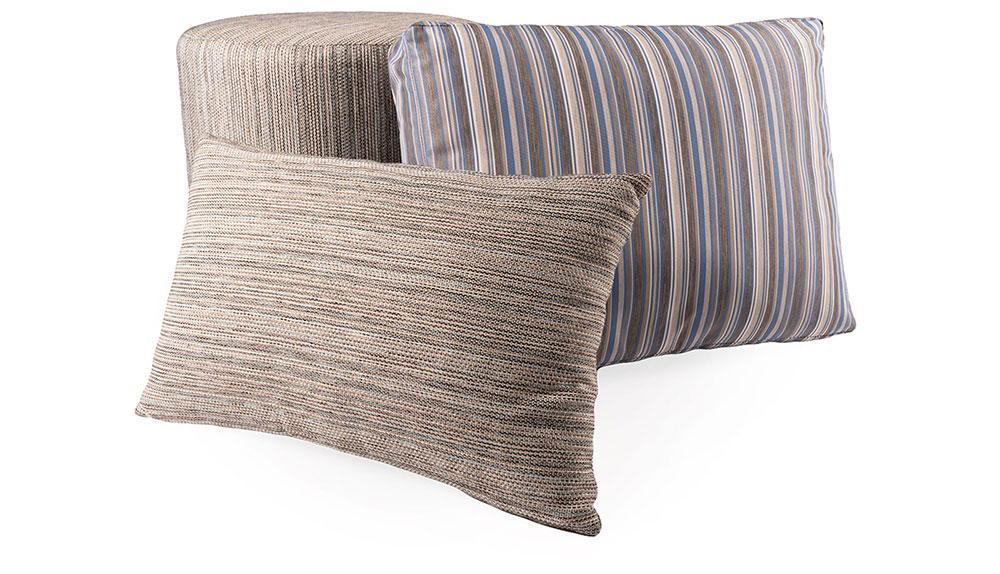 We strive for high quality at a very competitive price. Our benchmark is simple: what we don't want, we don't sell. In addition, we are quite demanding, so as a customer you are in an excellent position. We make a point of it. We are absolutely convinced that you won't find our quality for the same competitive price anywhere else. If you do find a cheaper price somewhere, then the difference will be found somewhere. If you don't mind, you don't have to take that into account.
Comparison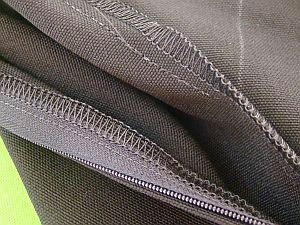 What you do get
The outside of your cushion is important, but the finishing on the inside also gets our attention. The work process is a bit more intensive, but quality prevails. Each piece of fabric is completely overlocked, so you get a cushion that will not fray once it has been washed a few times. So, your cushions will keep their shape perfectly, year after year.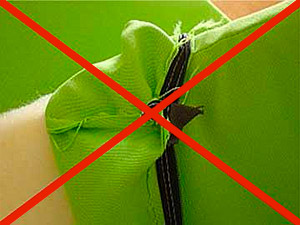 What you don't get
An important part of our customers are people who have made a bad purchase elsewhere. A new cushion always looks good at first sight, even if the inside has not been properly finished. So, ask about the inside finishing when you get a cheap deal. Often, savings are made on overlocking, which means that your seams will start to fray and loosen after just a few washes.
Create your cushion
Click here
Questions? Contact us!
Click here
Always enjoy a 5-year warranty on all our custom-made cushions!